Improving Brand Performance in a Digital-Social-Mobile First World.
Focused on Data, Content and Multi-Channel Communications.
Applying Leading Marketing and Advertising Technologies with World Class Talent .
Global Creative Production at Scale and Speed.
INTRODUCING OUR GLOBAL SOCIAL BRAND ACTIVATION AND MEDIA MANAGEMENT HUBS
DEFINE, LAUNCH AND OPTIMISE DIGITAL CAMPAIGNS IN DAYS
"I have total trust when it come to Team VISU.AL being able to deliver relevant creative time after time "
"Well planned and curated social campaigns delivered at scale and speed across owned and paid channels, with great results. Keep them coming!"
"Team VISU.AL have been a pleasure to work with on our mobile campaigns . Very immersive, creative, with an eye on the outcome at all times "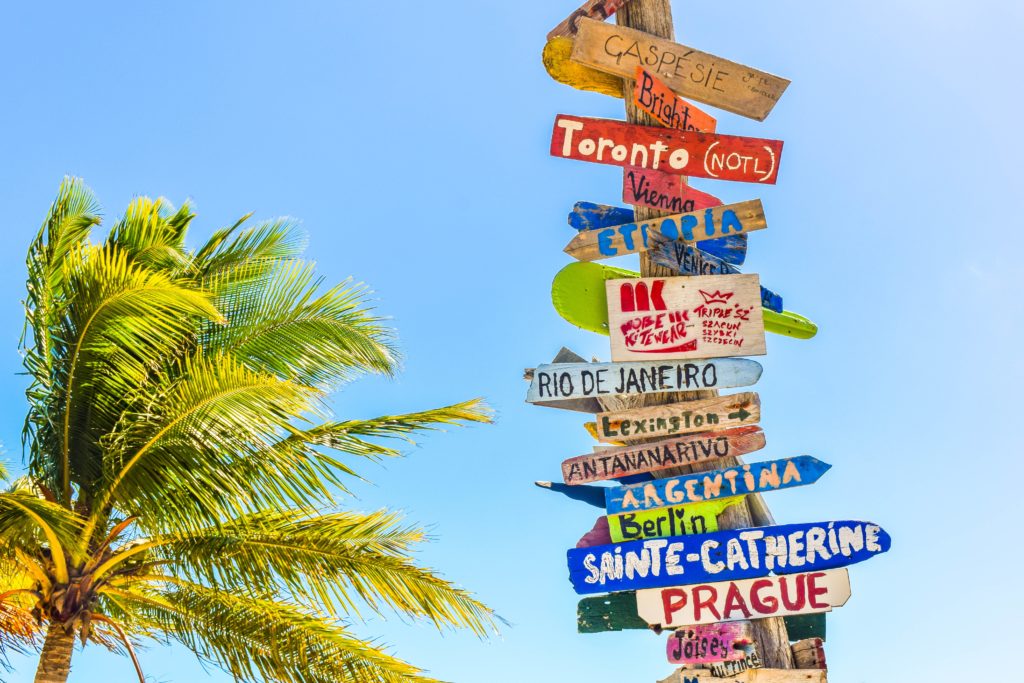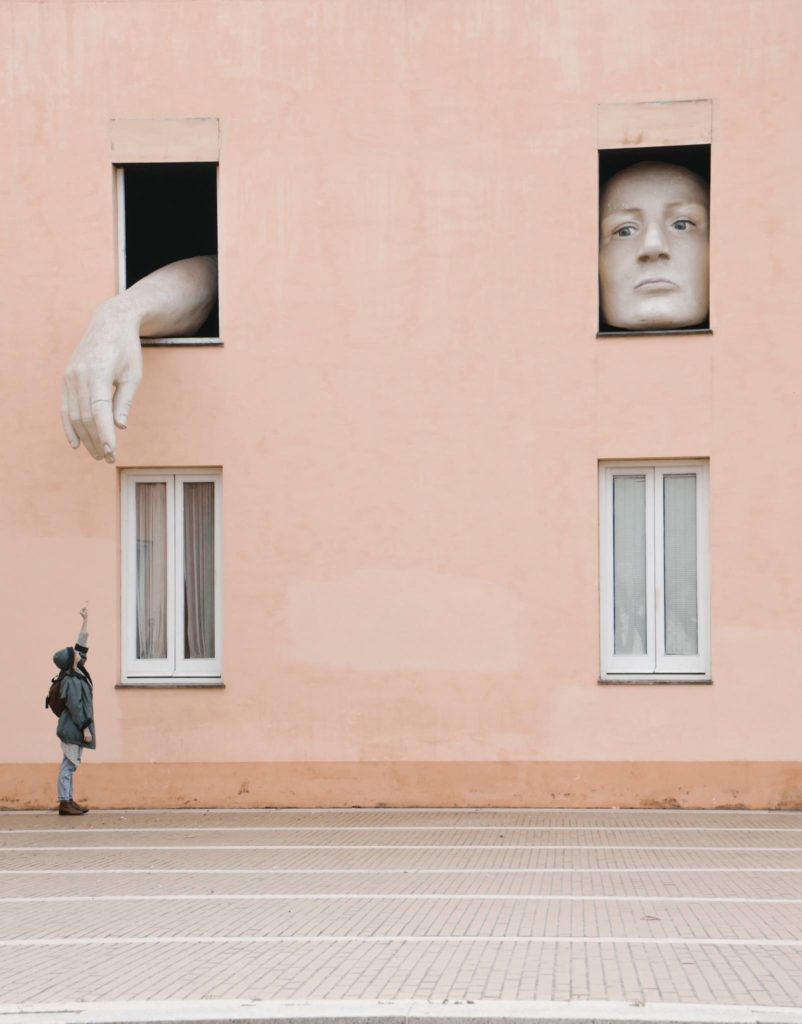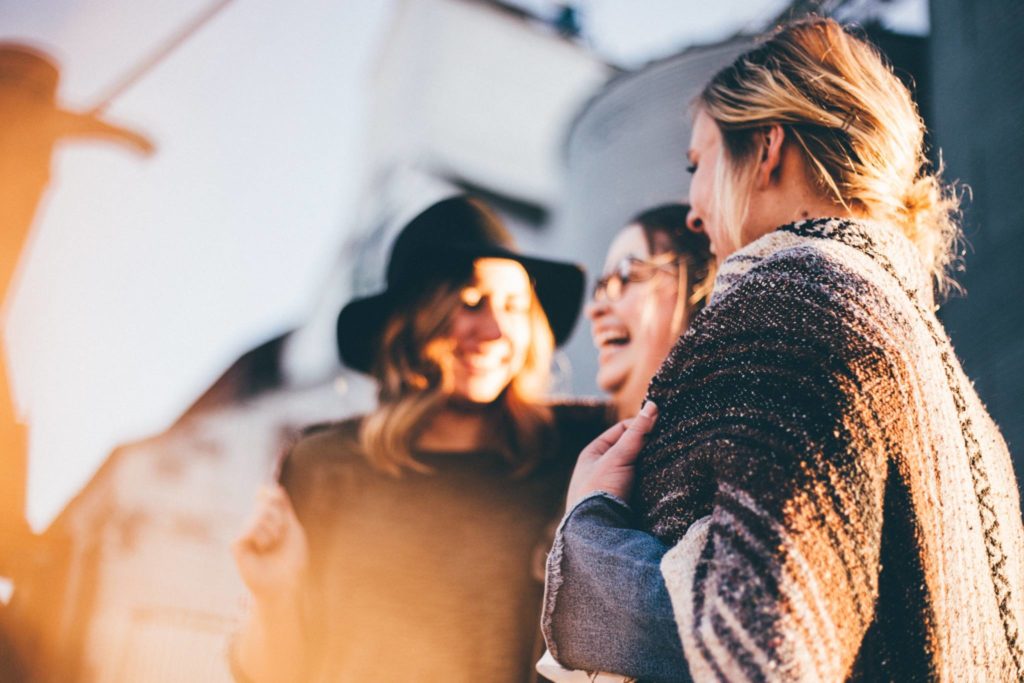 All articles loaded
No more articles to load
WANT TO
DISCUSS A
CAMPAIGN?